Did you know
That the average person spends 2 years of their life thinking about something they never talk about. You can't solve problems if you don't talk about them with someone you is trained to help.
Brown Noise
Brown noise is a type of sound that can be used to help people fall asleep. It is a low, rumbling sound that is similar to the sound of waves crashing on the beach. It's different from white noise in that it has a lower frequency and is less jarring. Some people find brown noise to be more relaxing than white noise.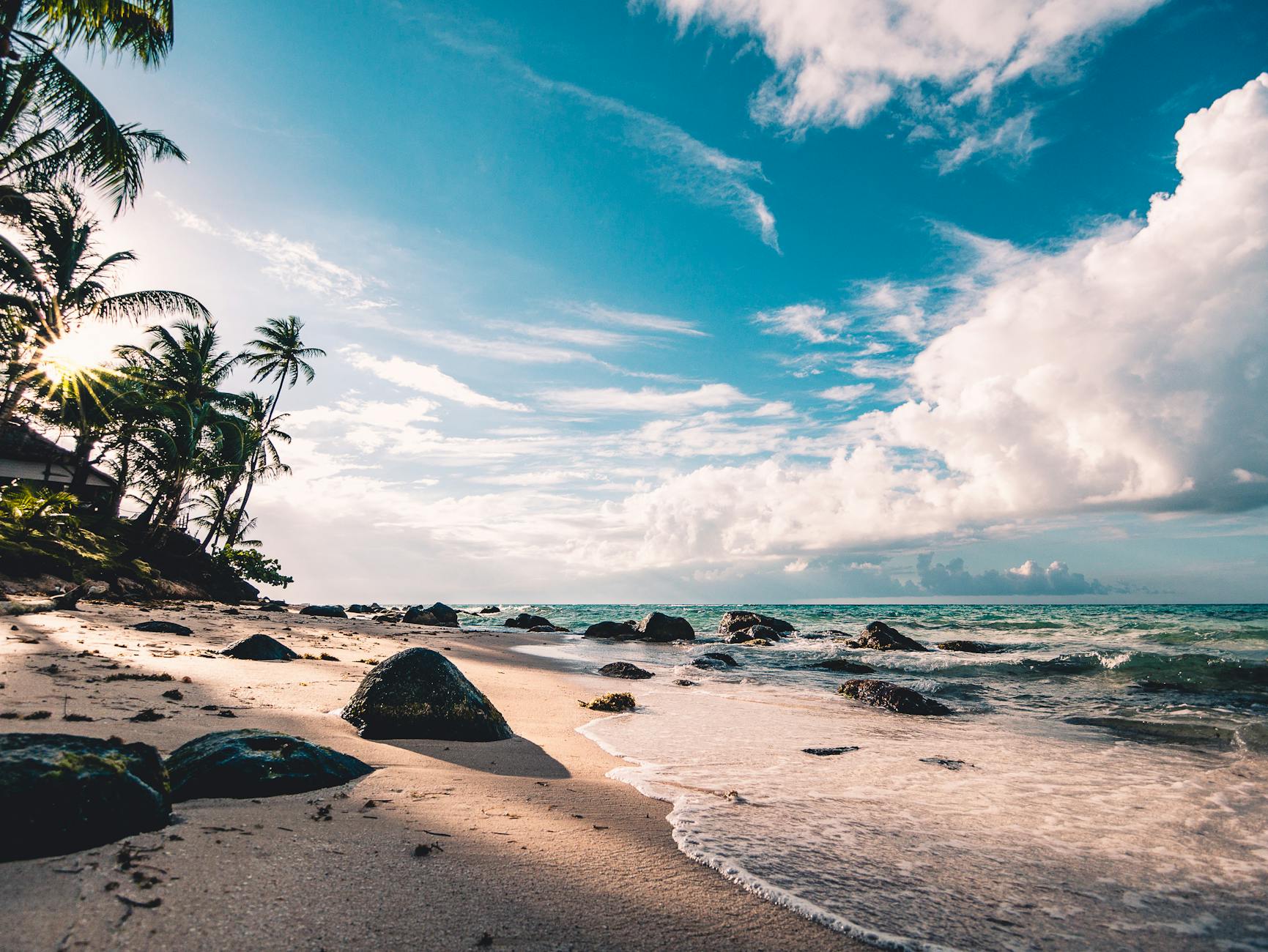 Stop Searching for Your Passion
Although success is sometimes measured by one's passions, it could be a poor strategy. Sometimes, people are so worried about finding their passions that they forget about the things that are truly important. Instead of following your passions, consider your instincts.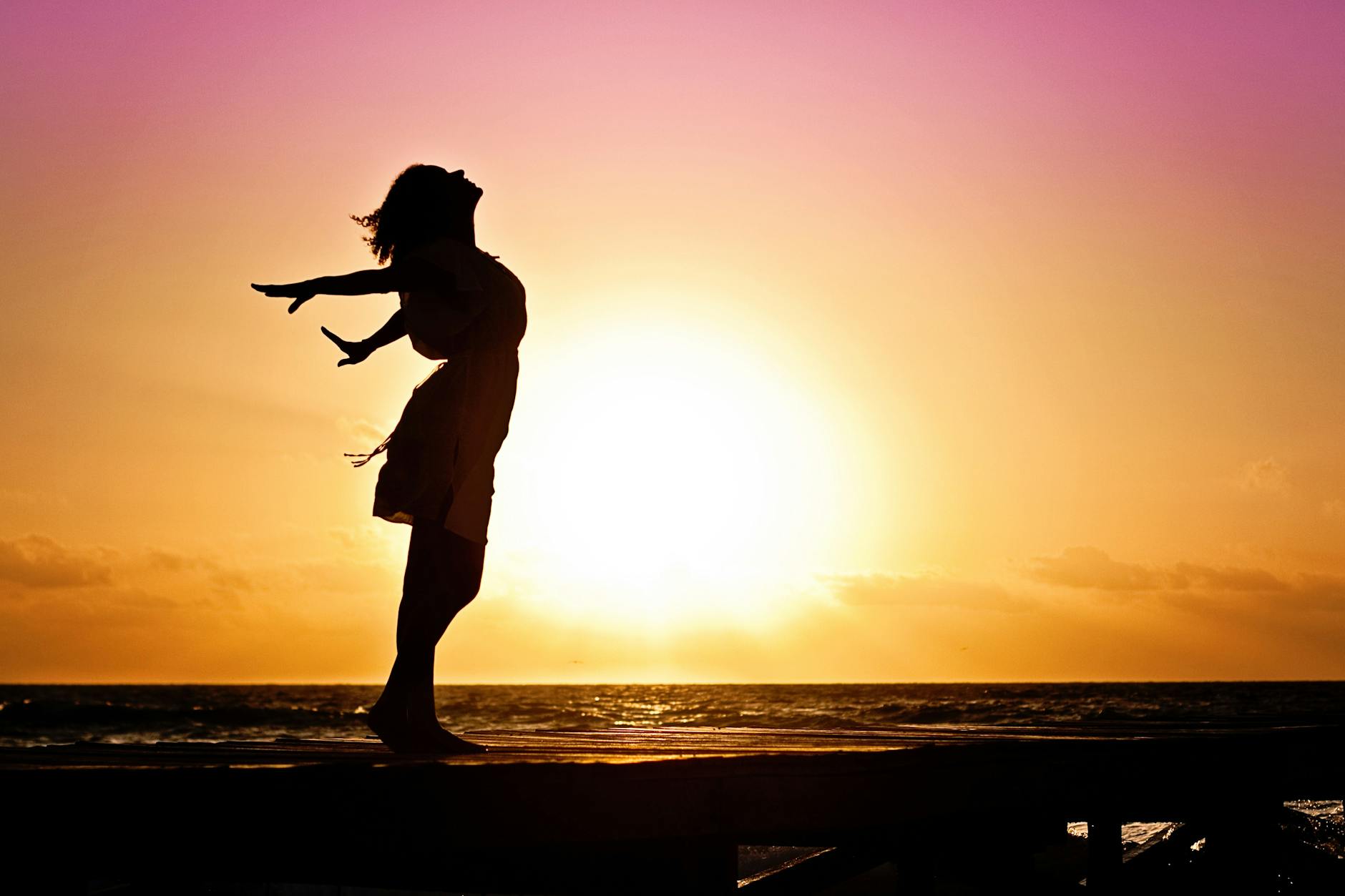 Gut Instinct
Did you know that the ultimate purpose of your gut instinct is to protect you. Your gut instinct is the most ancient and primal "sixth sense" you have, it is the one you can rely upon the most.