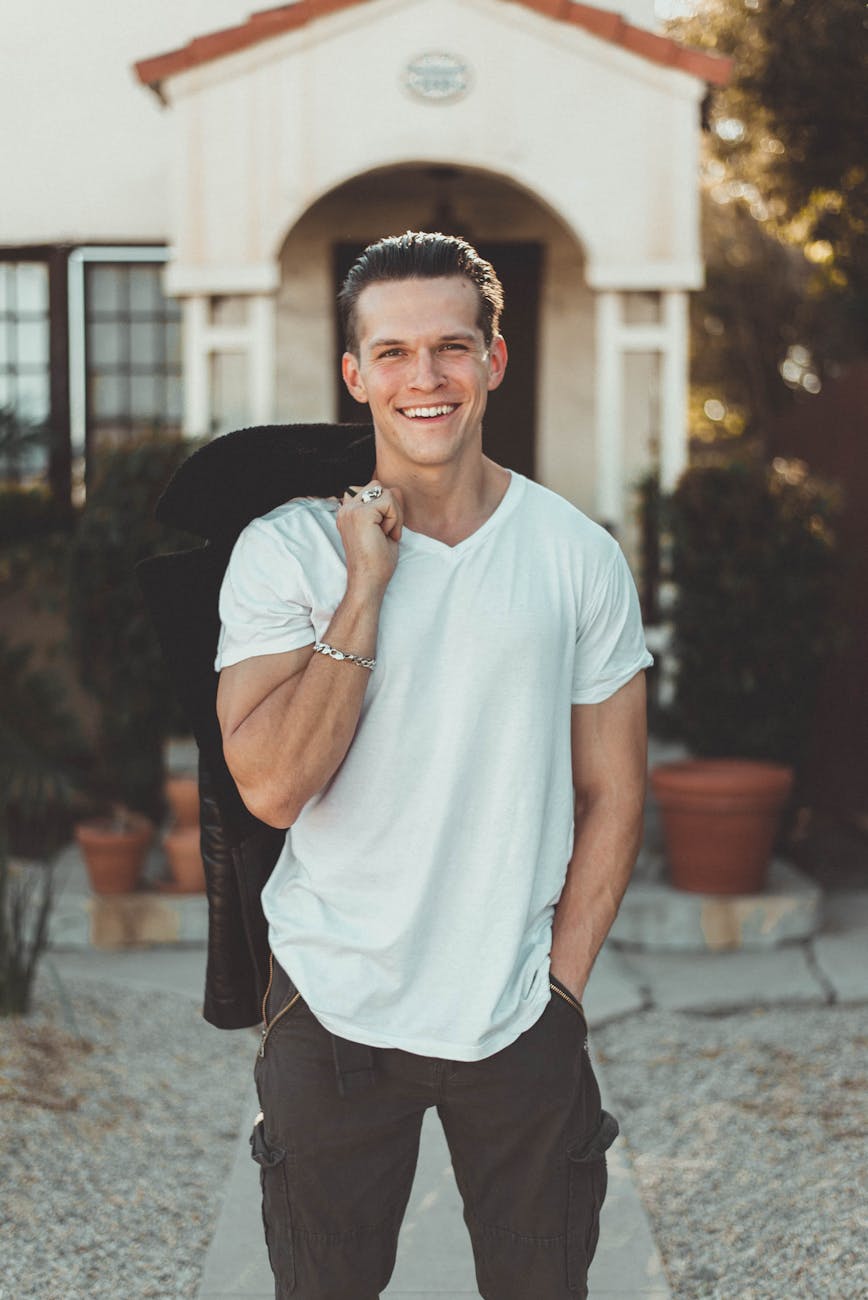 Dress Like Yourself
Never dress like someone else, because as the date progresses it becomes really obviously to her that something is a little off about you and she won't be able to get rid of that nagging feeling.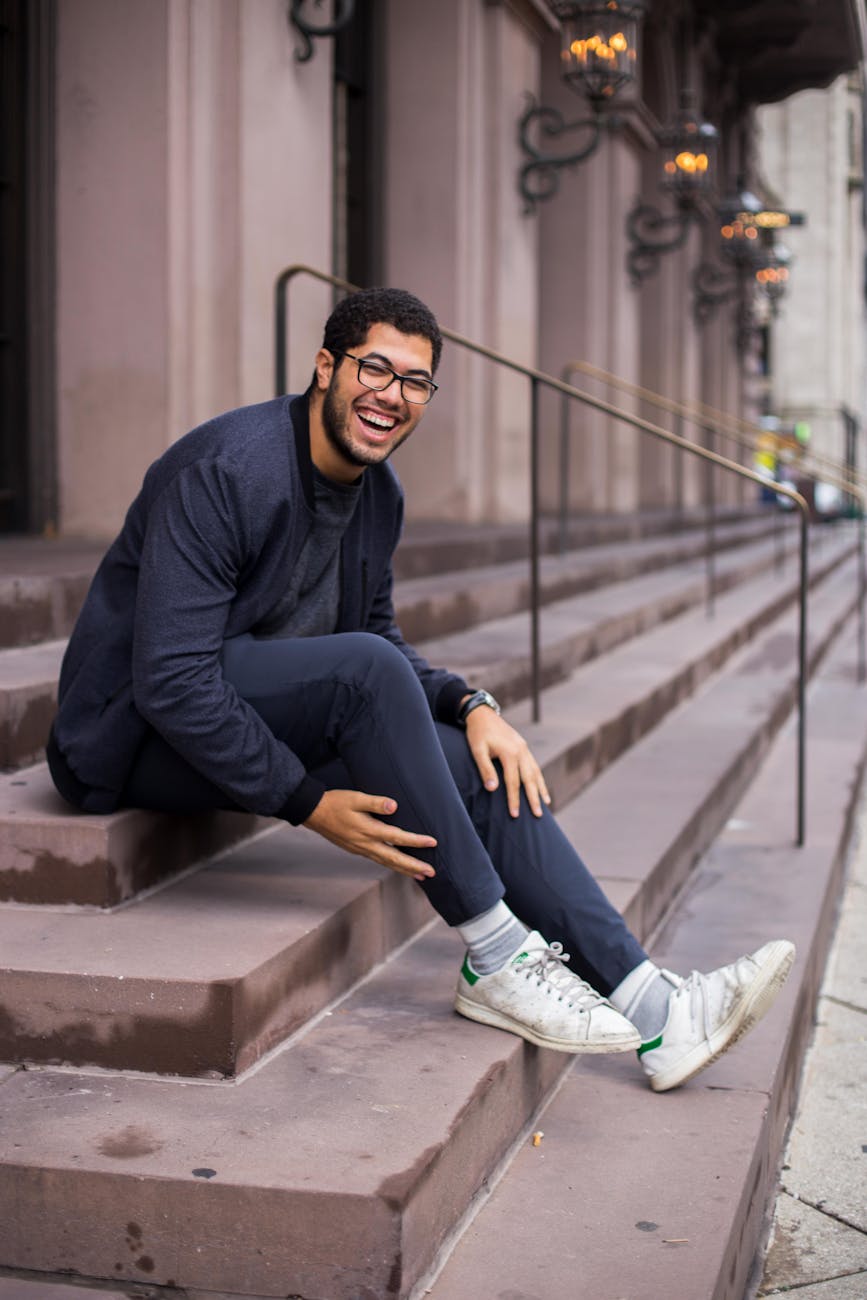 Look Good, Feel Good
Be the best version of you; create your outfits so that when you look in the mirror, you say to yourself "Wow, I'm looking good today." If you don't look good and feel confident then believe me, that's the message she will get on the date.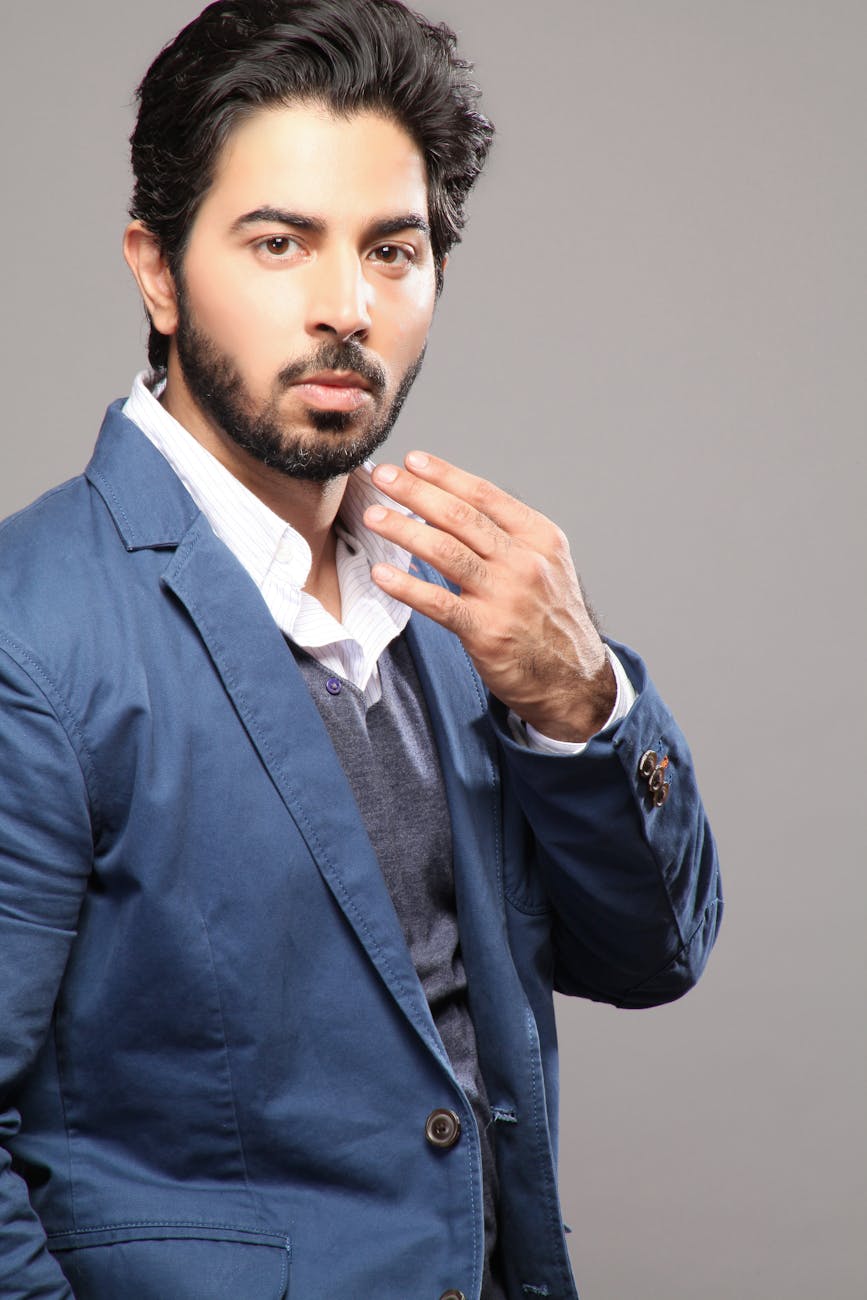 Make The Effort
You're expecting her to look as good as her profile and as good as she sounds, then you have to make the effort and match that. Making the effort also give you bonus points as it shows that you're looking forward to meeting her; that you're genuinely interested and that you've got good standards.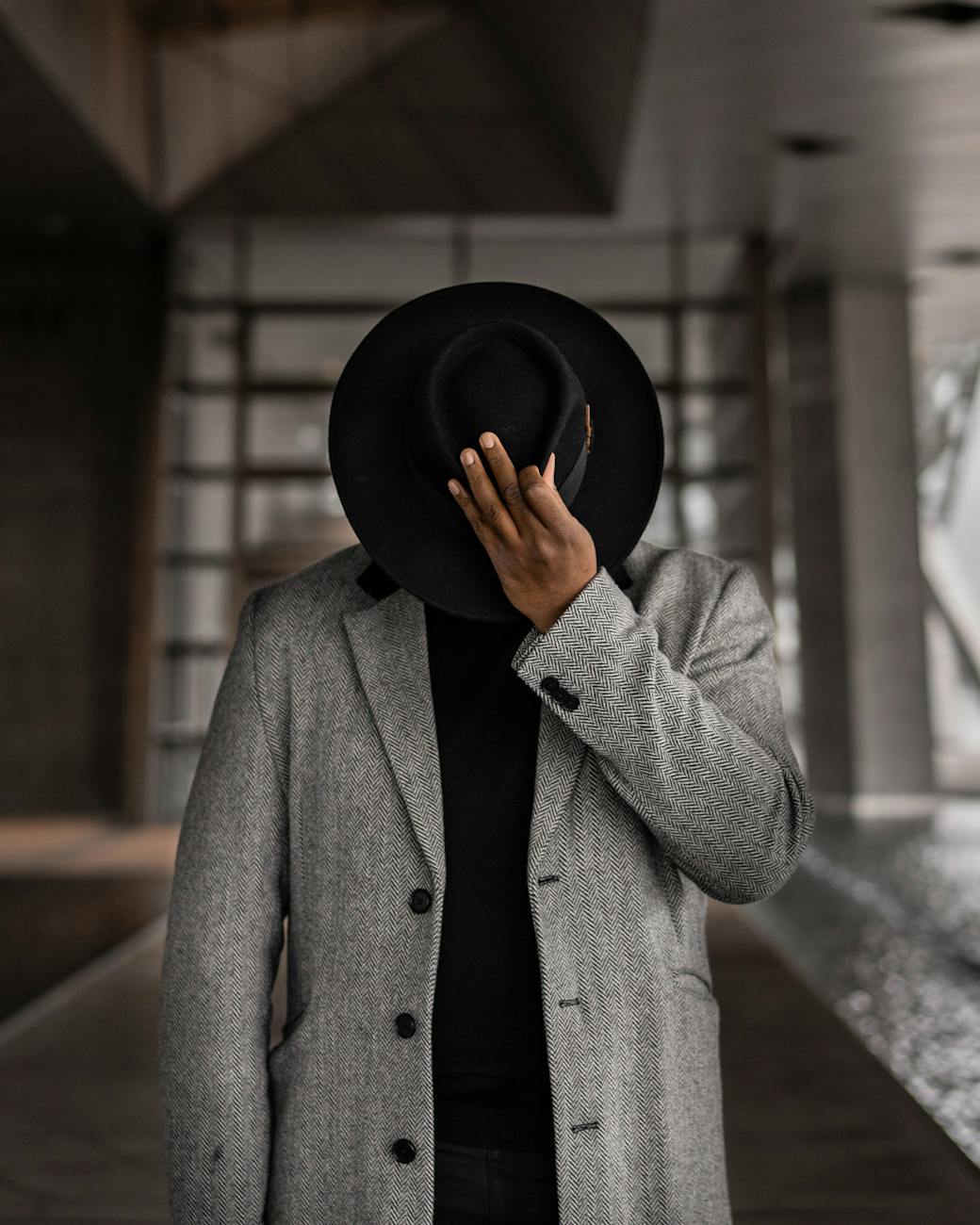 Dress For The Occasion
Dress smart casual. Ideally, you should wear trousers, a shirt or a smart casual top but if the date is at a park, museum, river boat ride etc then smart dark denim jeans will work better and don't stick to just dark colours for shirts and tops. Don't forget the footwear as this is a adead no no for women. Shoes will always be number 1.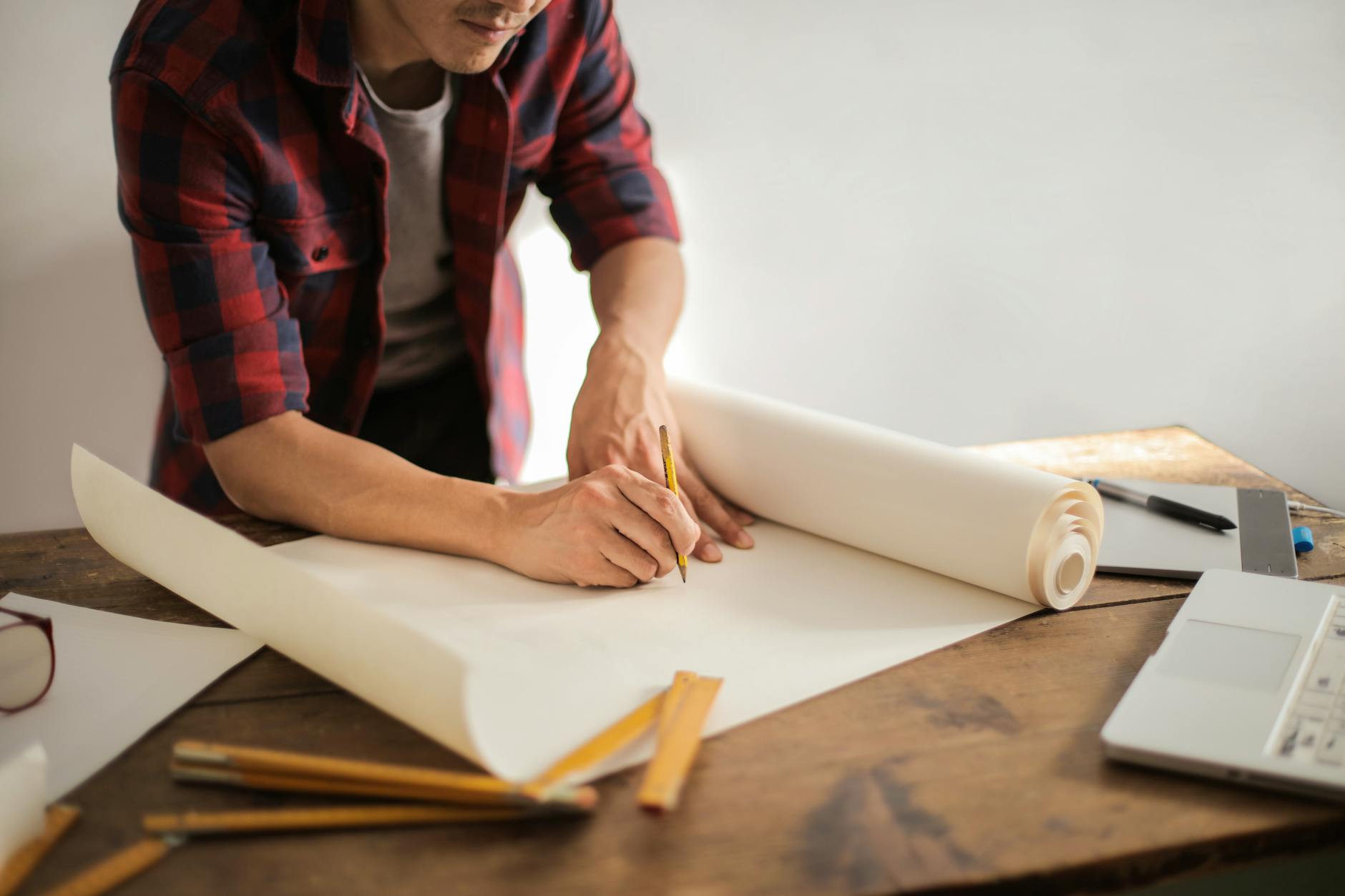 Plan The Date
You don't need to go to a fancy, expensive restaurant. What you need to do is really plan the date. Planning the date reinforces the fact that you really do want to get to know her better.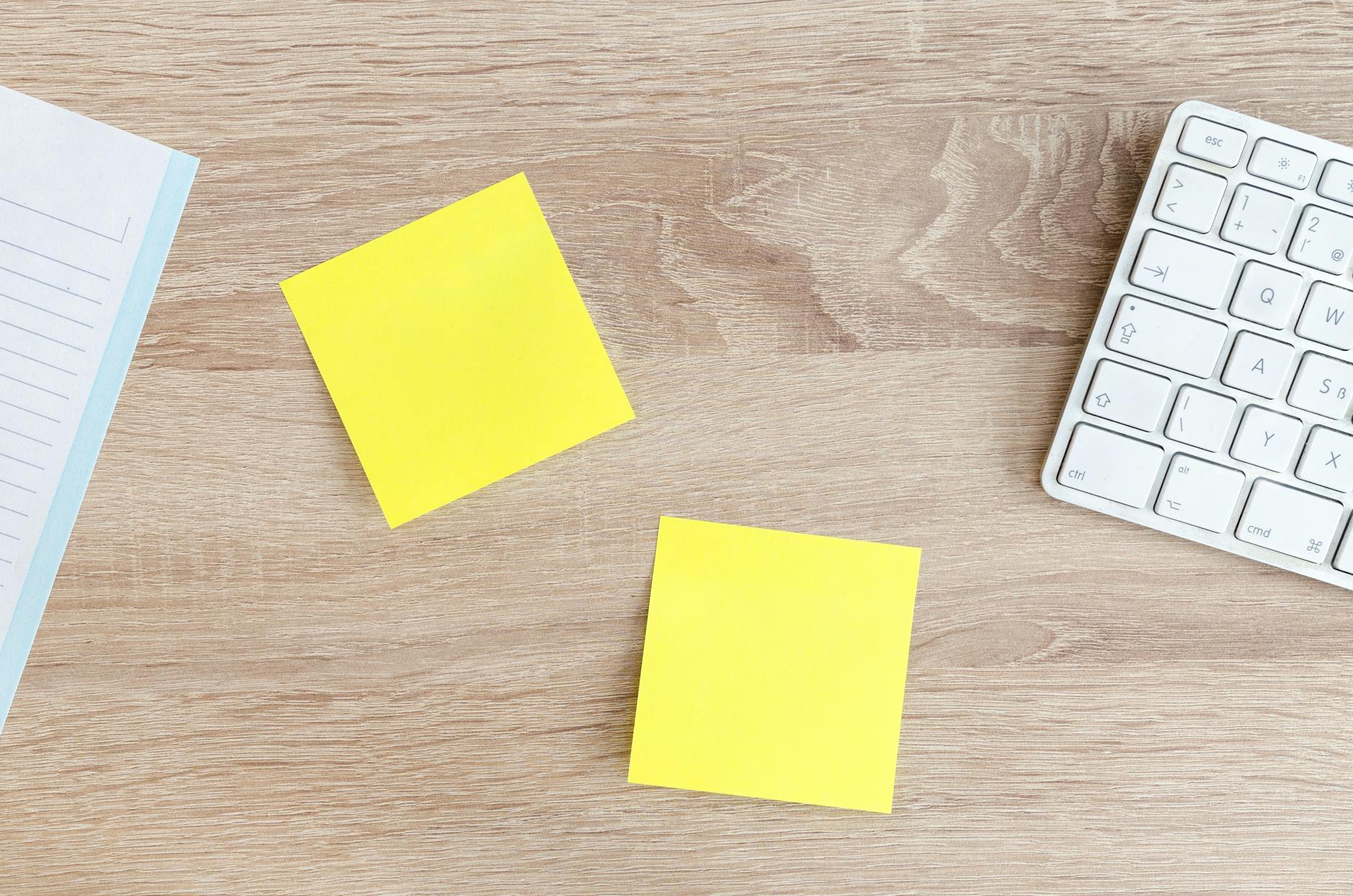 Plan Your Conversation
Select easy topics to talk about that are not political, avoid religion, money, politics and sex. Think about past dates and the conversations that flowed really well. Use these as good topics to talk about. Work always comes up on dates, so ask questions that focus on what she enjoys about work; her dream job; what does best. And you need to do the same.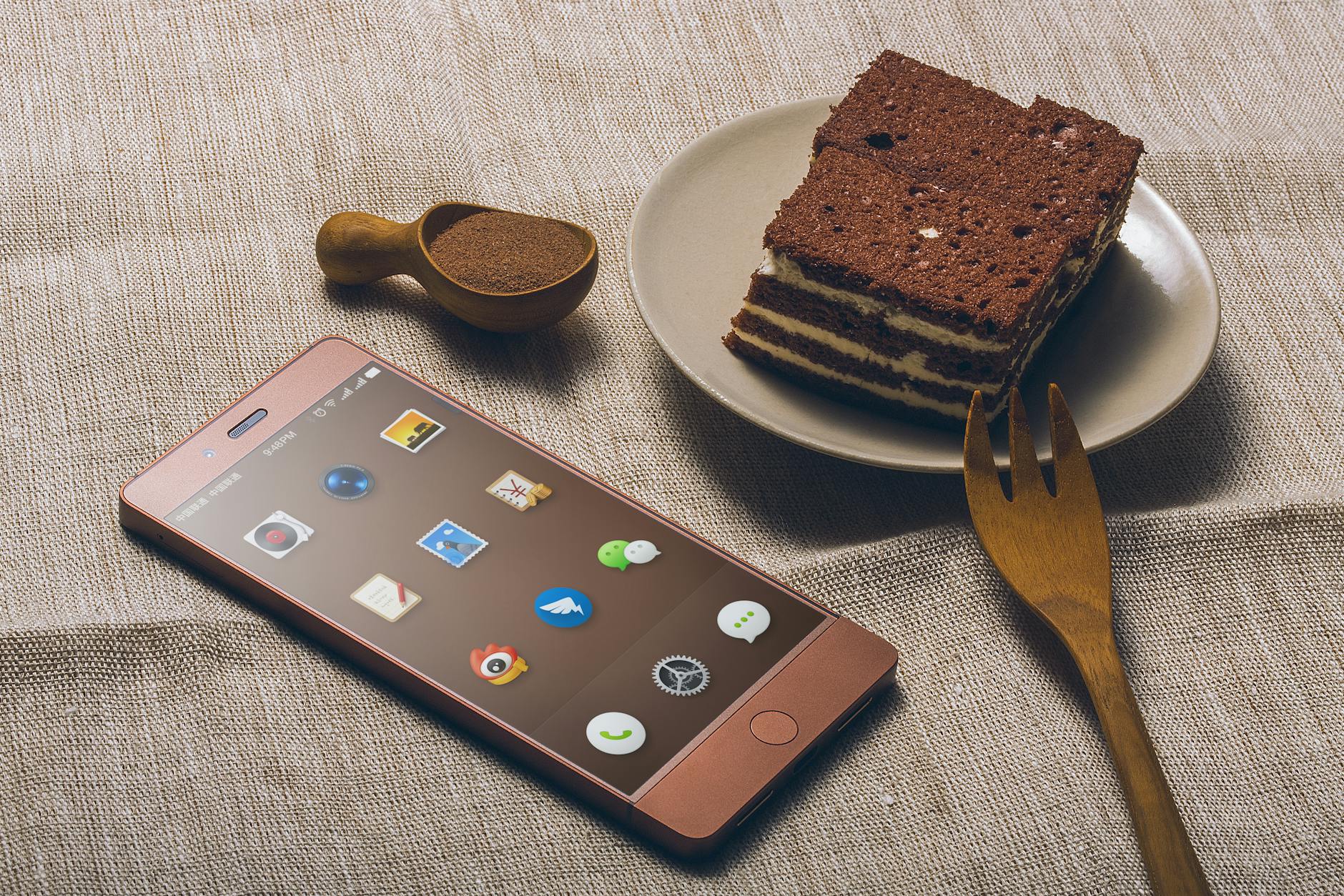 Mute Your Phone
Once you've both arrived, put the phone on mute. Constantly looking at your phone is a clear sign and means that: a) You're not really interested. b) You've got other women on the side. c) You have no time for a relationship which means no time for her. d) You've got no manners. Check out sites like Eventbrite to see what's on.