Becoming Your Genuine
Means listening to and working on:
My Commitment
I'm truly committed to helping you understand why you're stuck. I will help you bust through any blocks! Together we'll unearth the core issues that have been holding you back. You can expect to gain clarity, feel empowered and be filled with inspiration! I'm truly committed to helping you identify your values, that are the foundation for making decisions that work for you. My goal is not to tell you what to do, but provide you with an understanding of the underlying values that are influencing your decisions. I will help you identify the reasons why you do what you do, so together we can create a plan that works for you. I'm truly committed to enabling you, to take the next step so that you can get rid of "Groundhog Day", get your life back on track and move forward. I want you to be able to live your life with little or no regrets, knowing that you did everything possible to make the most of it.
Can I Really Help You?
As a result of my sessions, my clients are happier with the decisions they make. They may not always turn out as planned, but having clearly defined their priorities they now have more confidence to make choices because they understand their why, and follow their genuine inner self and values. I'm inspired by the idea that we are all unique and I love to help people find themselves. I believe we should be able to be honest about what makes us happy, and pursue it with no fear of being judged.
It's My Gift
I enjoy designing a life that makes me happy and fulfilled. And if you were to ask any of my students, friends, colleagues or clients, the one thing they would all agree on is that my bright friendly smile truly stands out. I teach procrastinators how to be their boldest, bravest selves so they can live a much happier life. I love to give genuine feedback and advice so that people can move along to the next level in their lives, I connect the dots for people and this requires being candid, and exuding a bit of "tough love." I am not afraid to tell it like I see it, in a kind and gentle way. I want people to feel good about themselves when they are around me. I want them to feel safe, and appreciated. While I will always strive to improve, I know that I am good at making choices and helping others to see why they might be stuck and asking the right questions. Throughout my adult life, I have guided individuals with decision-making. As a tutor, teacher, union representative, work colleague and friend, my speciality has been helping people create a plan that works well for them. It's my privilege; my goal is to help others decide on a strategy and decisions that works best for them.
My Decision Journey
As a child I was nice, with an agreeable nature. I thought it was easier not to make decisions and just to sit on the fence. But I realised that was a problem in itself, because it just meant that someone else was deciding for me. This was wrong, as I was not giving them the power to question any of my contributions or listen to my inner voice, I wasn't learning how to be a better person and I started getting irritated with people. But now I am making positive choices and have navigated my way through those hard moments. The lessons I've learned to get to this place is to always be my genuine self; that the qualities and characteristics I possess are my most potent assets for achieving a goal; to trust my inner voice in order to ensure I'm making wise decisions even when I'm worried about the outcome. So yes, I still listen to everyone and everything but I have my very own personal guidance system and it's sole purpose is to help me on my path; to guide me in my journey. Mistakes have and will be made but I've also learnt that it's okay because I am refining my decision making processes and that's how my guidance system evolves and improves.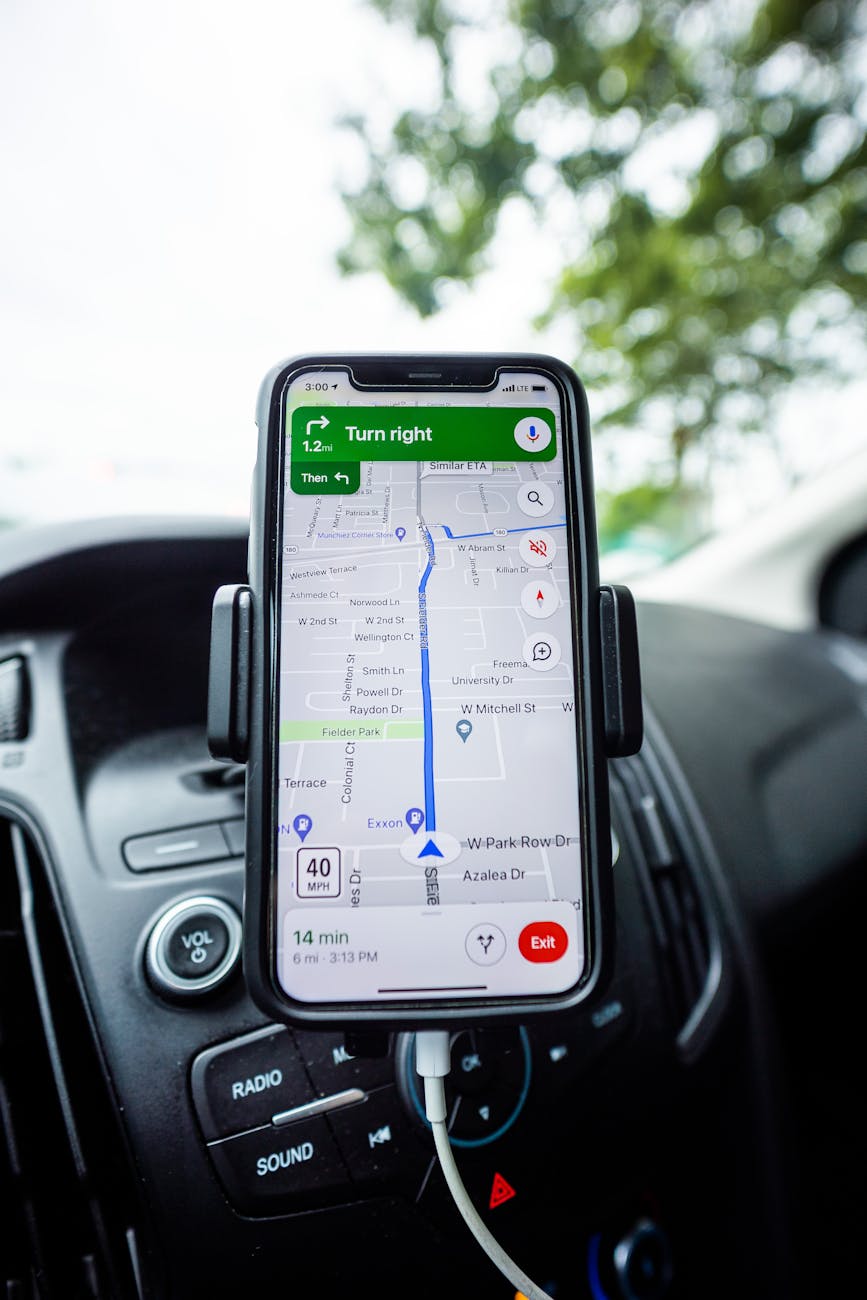 Being Your Genuine Self
Who Do You Know? I'm looking for individuals who want to become happier with who they are. I'm looking for individuals who want to become happier in what they do and the decisions they make. I'm looking for individuals who are tired of feeling stuck; who are ready to learn from their mistakes and want to move forward. So Who do you know? If you know someone who needs to shake off their "Groundhog Day". Someone who needs guidance in building a more productive and happier personality then give them my number.
So If Your Feeling Stuck, Remember