Teacher/Coach/Mentor
Hi. I'm Henrietta Cyrille and I specialise in working with individuals who have a tendency to procrastinate and find traditional goal setting stressful or ineffective. I'll help you to identify the underlying causes of your procrastination and to develop strategies for overcoming it. This might include techniques for breaking tasks down into manageable chunks, for managing distractions, for setting realistic deadlines, for increasing motivation and focus, and for creating a supportive environment for decision-making. Additionally, I'll help you to develop new, more effective methods for setting and achieving your goals, such as using "process goals" instead of "outcome goals." Ultimately, my goal is to support you grow your self confidence; be an effective decision-maker, and achieve your goals in a way that is enjoyable and fulfilling.
You can make things happen by:
~ Reviewing your Career/Job ~ Building your Confidence ~ Teaching you how to listen to your gut ~ Finding your goal setting style Contact me and let me know what are you having trouble with today?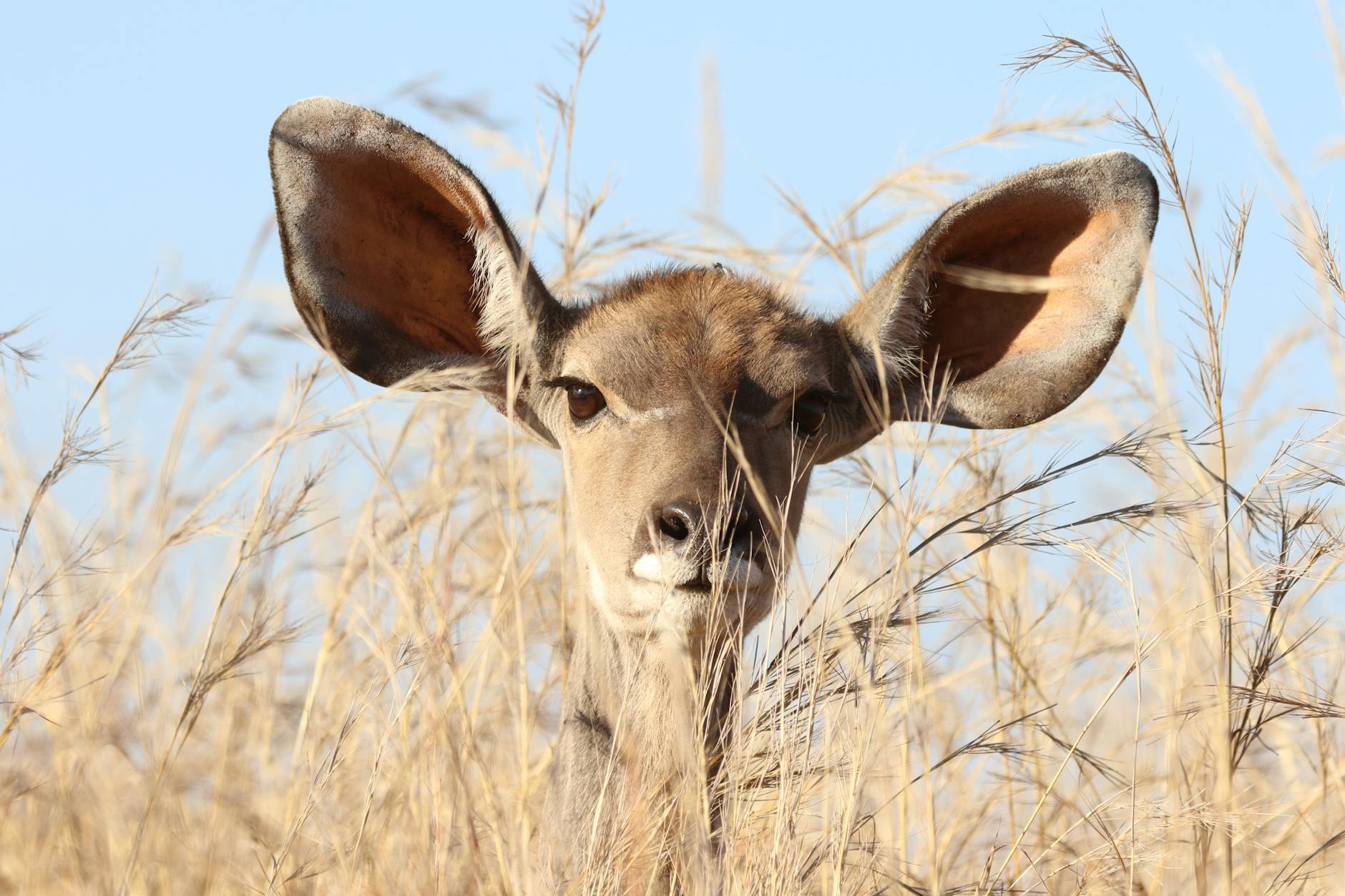 Shift Your Outlook
When it comes to life and success, having the right outlook can make all the difference. But how can you shift that outlook to better serve your goals? In this article, we'll explore a few simple techniques that can help you start seeing things from a different perspective. First, take a step back and try to look at yourself objectively. Ask yourself what limitations you have set for yourself in terms of success or achievement. You may find that these self-imposed boundaries are holding you back from achieving more than what is possible. Once you recognise these limiting beliefs, it will be easier to challenge them and start thinking differently about your future potential. Second, learn from other people who have achieved great things by looking at their stories and strategies for reaching their goals. £45.00 If you still need help then feel free to contact me to book your session.
Discover Your Self-Confidence
Self-confidence is an important part of life and can have a huge impact on how we feel in different situations. It is not always easy to find your self-confidence, especially when there are so many external pressures telling us who we should be and what we should do. However, it is possible to discover your own self-confidence by learning more about yourself and understanding what makes you unique. The first step in finding that inner confidence is to reflect on the things that you are good at and those that make you stand out from the crowd. Take some time for yourself, away from others, to think about the qualities that define who you are. Make a list of all these traits - both physical and mental - which will help give you an understanding of your strengths and weaknesses. £65.00 If you still need help then feel free to contact me to book your session.
Resolve to Succeed - New Year Resolutions Goals
The start of a new year is the perfect time to set goals and make resolutions. Making New Year Resolutions is a way to commit yourself to positive changes in your life, providing you with the motivation needed to succeed. It's important to create achievable and attainable goals that will help you reach success in 2023. When making resolutions, it's best practice not to overcommit yourself as this can lead to frustration and disappointment when those lofty expectations are not met. Instead, break down your goal into smaller chunks that you can build upon throughout the year. For example, if one of your goals is weight loss, focus on eating healthy for two weeks rather than trying to lose 20 pounds in one month. Doing so will allow for realistic progress measurements and keep you from feeling overwhelmed or discouraged by unmet goals. £65.00 If you still need help then feel free to contact me to book your session.
So If Your Feeling Stuck, Remember