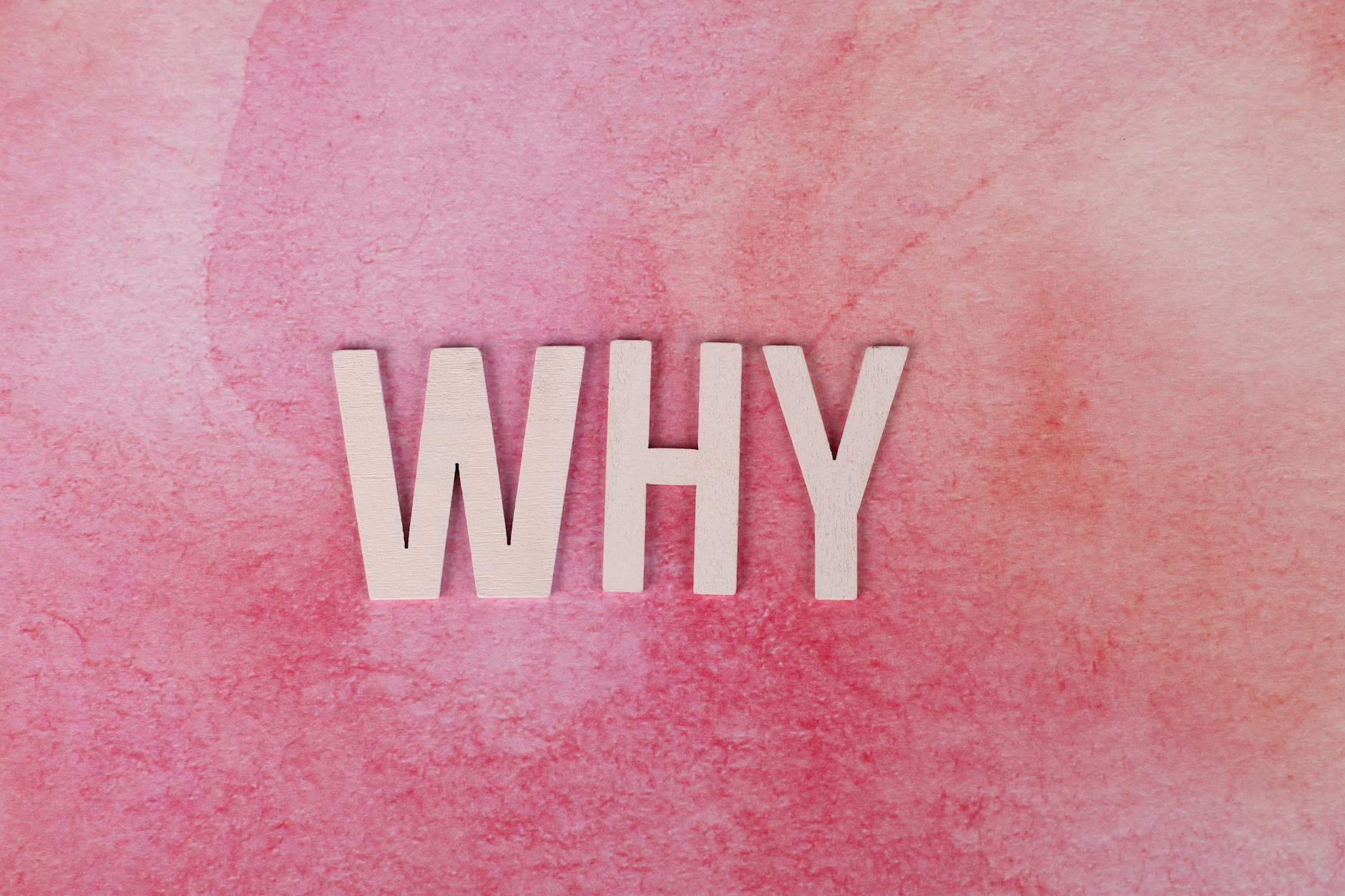 Can't you make up your mind?
You know that you can't seem to move forward. ⚡ The focus in this situation is getting you to make decisions one small step at a time. ⚡Here the sessions are shaped around identifying a range of possible alternatives. ⚡Working out the next steps that are available to you, because everyone's circumstances are different. ⚡Enabling you to commit to taking the step. It's all about understanding that practice makes your decisions better, and learning from the choices you make, regardless as to whether the outcomes are great, good or unsatisfactory.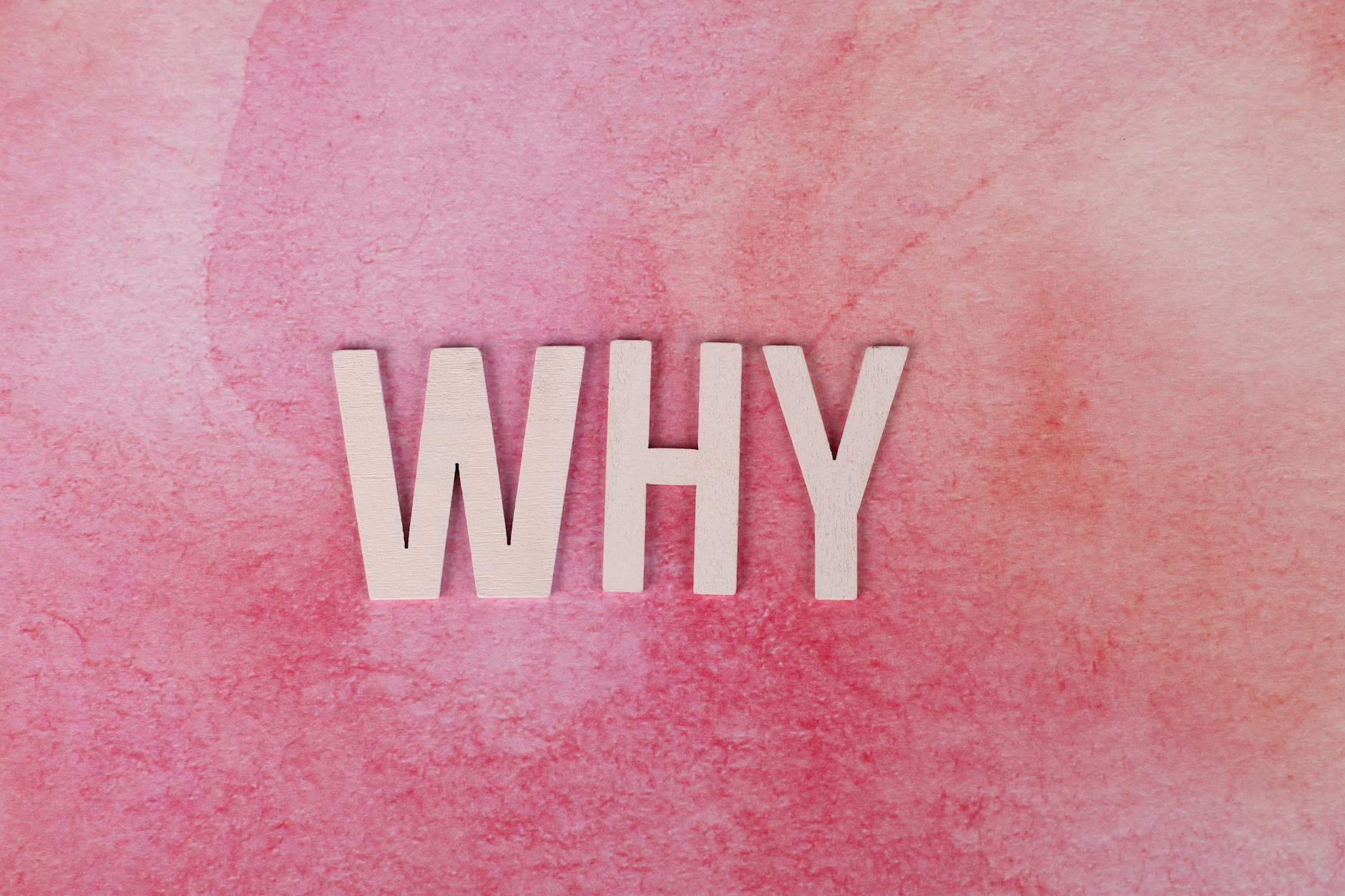 Choose to work with me?
⚡ I'm a teacher first which means that my role is to help you learn strategies that will encourage and guide you to make decisions more confidently. ⚡ I'm a mentor; there have been and still are times when I've made really great decisions but I've also struggled to make choices that feel right to me. ⚡My coaching are conversations; where we work on your problem, at your pace and you set the agenda in the first half of every session. Coaching allows me to be the teacher you never had; the one that's firm but friendly, who has boundaries and gives you that much needed push; who has faith in you; who guides and supports you.
Book your Early Morning Session and get 20% 0ff.
⚡ Complete 3 questions; these tell me a little bit about the problem you would like to discuss . ⚡ Give your contact details. ⚡Specify if you would like your session over Zoom (camera On or Off, you choose) or via phone. ⚡ Select an available date. ⚡ Read the terms and conditions. ⚡ Make your payment. The sessions are 60mins. The 1st 30mins is your time to talk and the 2nd half of the session is where I ask you questions, give you feedback and suggestions. The 1/2 price taster sessions are Wednesday, Friday and Saturday mornings.
Booking a session at other times
⚡To book just complete the form with the days and times of your availability and I'll get back to you. ⚡The price is based on a Pay What You Want, starting from £50.00